The face is the part of the body that gets the most attention. We want to look good, and then the face is the most important thing. If we're unhappy with our faces, it affects mood and self-confidence as well. Looking in the mirror and seeing a tired face makes no person happy. It's okay to care about the facial look even for men. The fundamentals for good looking are healthy food, no smoking, and enough sleep.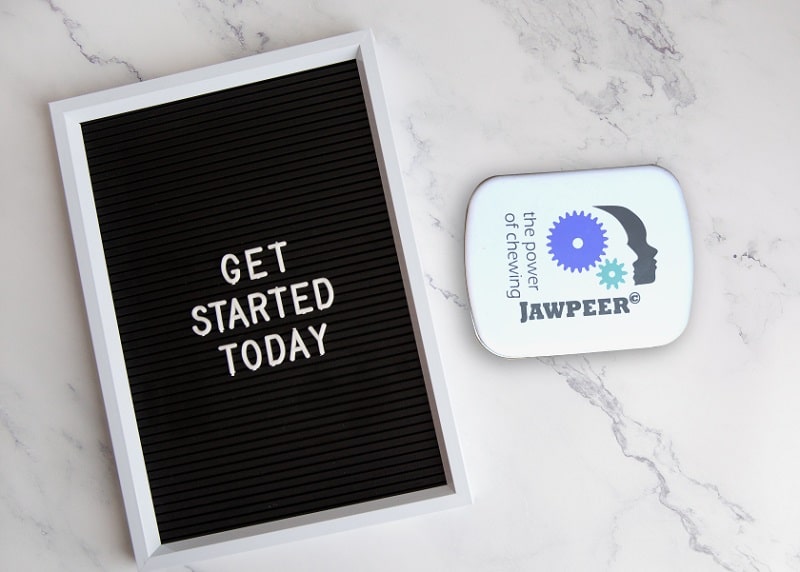 The Jaw is Important For the Face Appearance
A marked jawline seems to be beautiful on guys, but how about girls? Some guys also get turned on by a nice jaw. Science reveals that we are yet far from establishing quantitative measures of beauty. Qualitatively, both men and women tend to prefer sharp and clear jawlines over round and diffuse. Look at photo models and other women who are considered stylish. The majority of them have marked jawbones. Men who are attracted to girls with small v-shaped chins may feel threatened by powerful women. JAWPEER wants both women and men to be satisfied with their appearance. It gives confidence that makes you dare to smile and look people in the eye. Thus, others can discover your beauty.