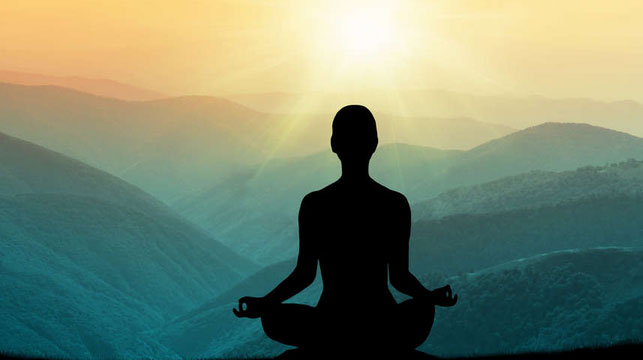 Healthy habits bring you happiness. Feeling good is perhaps the most important thing in life. The way to happiness and inner harmony is to acquire good habits. There are many methods that are aimed at increasing well-being by creating daily routines that meet our different needs. Science tells us that if we want to feel good, we should get into the habit of eating healthy food and exercising both the body and the brain.
By training the body we also benefit our brain, by increasing blood flow to the central nervous system. An important part of this training is to train the face. We practice it naturally every time we eat and chew, but many do not use their mouths enough. It has become common among young people to skip meals and just drink nutritional beverages instead. Dietitian Emma Lindblom does not recommend only liquid food:
"I think it's preferable to eat food, especially when you're still growing as well. Eating regular food, chewing, and filling up the stomach has its functions too, she says.
Chewing is a Healthy Habit
By chewing, we exercise the facial muscles and activate important nerves that stimulate the brain. Chewing can therefore be an easy way to increase well-being. But there is a limit to how much we can eat. Lucky for us we can use chewing gum as a compliment. Several studies compare people who chew gum with people who don't chew. Statistically speaking, those who chew are less depressed, drink less alcohol, and more smokeless than non-chewers.
From <https://onlinelibrary-wiley-com/doi/abs/10.1002/smi.1272>
JAW PEER is a toolbox for elastic chewing gum. They developed to give more resistance so that we can train the face better. We can use JAWPEER and do other things at the same time. In addition to stimulating the brain and muscles, chewing makes the mouth busy. Therefore, it is difficult to smoke or drink at the same time. Since it is healthier to use your mouth to chew with than to take drugs, JAWPEER can help you create healthier habits which is the key to long-term happiness. Besides, it's comfortable to experience the JAWPEER toolbox. Almost meditative. Let JAWPEER seduce you.