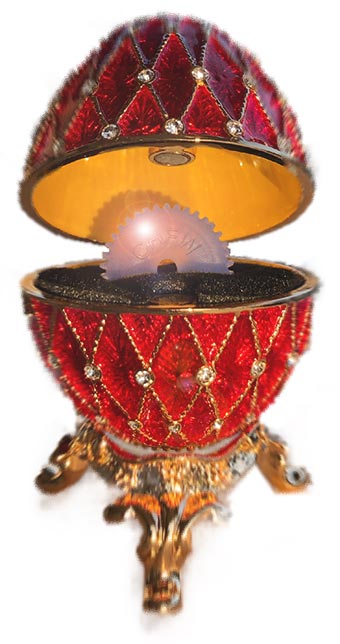 What makes chewing gum attractive? Is JAWPEER attractive for chewing? CHEW PEER Collection is a set of Elastic Chewing Gum – a new and super pleasant experience in many ways. Find out if they are attractive to you, and which one suits you the best. You don't know unless you have tried.
Attractive products suit different chewing preferences
Chewing preferences vary. If you chew one plastic gum slowly and think that root vegetables are hard to chew, then you will probably like a small and soft CHEW PEER. If you chew more normally or take two gums when you chew plastic gum, you will probably prefer medium. CHEW PEER Hard is for those who really like to chew and want a bigger challenge. A lot of people should have cred for product development. Wise advisors and extensive research lie behind the products. Attractive products are both safe, durable, and useful. Security comes in the first place. Therefore, RISE is engaged to check that the products do not contain harmful substances. The test protocol can be read here.
The concept is sustainable for the future
Sustainability is important, not least for the environment. Chewing gum is a disposable product that takes 20-25 years to break down. Last year, the world's population chewed 500,000 tonnes of plastic chewing gum, much of which ends up in nature. The goal is to replace 50 plastic chewing gums with a single CHEWPEER. But chewing wears hard and there are almost no materials that meet this sustainable requirement. We are constantly developing, the current product is the latest prototype. In other words, progress is gradually continuing. There is still a way to go before we are really happy with the outcome.
Chewing has many good effects. Therefore, JAWPEER can be useful in many ways. An important effect is the increase of glucose in the central parts of the brain. It can make the user calmer, more focused, and better at problem-solving. This will now be further investigated in a study. If it gives good results, the research continues to investigate the effect of different target groups.
Different target groups are attracted
Elastic chewing gum can be useful for different purposes: oral hygiene, reducing wrinkles, alleviating stress, preventing cheek-biting, increasing concentration, improving facial shape, etc. Several different target groups might be interested. Thus, marketing JAWPEER is an experiment. After all, it is the customers who decide. Which audience is the most interested? Early adopters are invaluable in this context. You can contribute to the development of JAWPEER if you help us to test new areas of usage. Is JAWPEER something for you? Take our test and check.