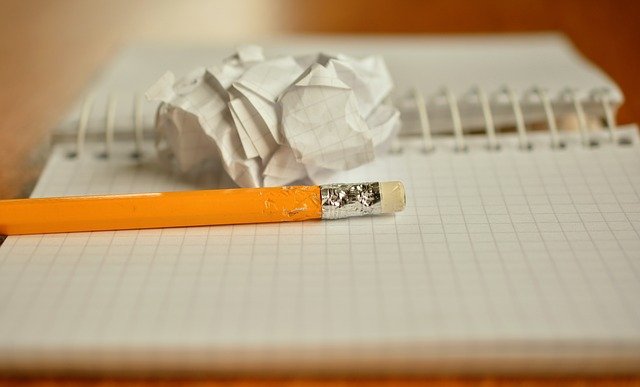 Studying and chewing works well together. It is not enough just to study hard, you also have to be able to focus on the degree assignment. It seems to be easier to focus if you chew at the same time. A scientific study showed that you increase the blood in parts of the frontal lobe when chewing. Therefore, those who chew may find it easier to focus. The brain can more easily shield things that interfere when you are concentrated. Therefore, it is smart for students to use CHEW PEER at important tests.
Chewing activates important parts of the brain
An area that is activated when chewing is called the prefrontal cortex. The area belongs to the most recently developed parts of the brain. It controls, among other things, working memory and spatial thinking. Chewing can thus improve working memory and at the same time increase concentration. Therefore, those who study have a lot to gain from chewing. From DOI: 10.1016/j.neulet.2008.03.033
Better study results if you chew
Students who chew in conjunction with tests do better according to a study. That's why it's good to have something to chew on when you're studying. The study also examined whether the students experienced stress during graduation. The results showed that the students who chewed felt significantly better. In addition, they performed better in comparison. This means that chewing also seems to affect how we feel. Therefore, students are recommended to study and chew at the same time.
From DOI: 10.1002/smi.2872
JAW PEER contains CHEW PEER
JAW PEER is a box with CHEW PEER and other accessories. CHEW PEER is made to chew on. There are different types of CHEW PEER; soft medium and hard. Soon they will also be available in different sizes. Accessories include a safety line and an instruction sheet. But soon there will also be oils to reduce the chewing sound. They have taste and other additives that can enhance the desirable effects of chewing. Two CHEW PEER's are chewed with both chewing surfaces at the same time for maximum effect.
The softer and smaller variants are more suitable for relaxation and anti-stress. Bigger and harder CHEW PEER is better for jaw training and sports. The products are elastic and retain their shape and elasticity after chewing. Therefore, they are not disposable products but can be reused. All variants provide greater chewing resistance measured with Shore Durometer than regular chewing gum. Which variant you choose is a matter of taste. A starter kit with several different variants is made to try out. Then you'll be able to subscribe to the one you like best. All variants make it easy to study and chew.