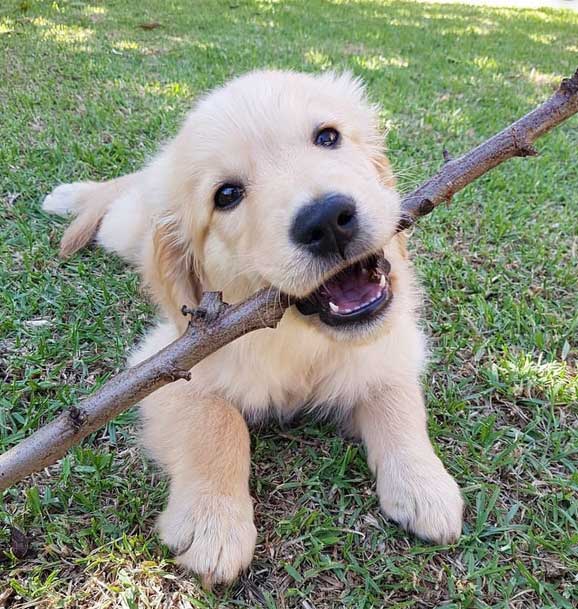 Chewing makes us happy. My name is Peer and I developed a new product to train the jaw. Therefore I called it JAW PEER. Interestingly, it turned out to have many more effects than I thought when I developed it. From the beginning, I thought I'd chew to get a better jawline and facial shape. I also got it relatively quickly, but it turned out that other things happened when I started chewing.
Like a Funny Stick to a Puppy
When I put in my CHEW PEER and started chewing so my mouth was kind of happy. It felt like it got something to play with, like a puppy getting hold of a funny stick. My CHEW PEER went around in different ways without me controlling it consciously, I chewed in different ways with all of the teeth. It felt like the mouth and tongue had longed for something to chew on and knew exactly what it was going to do.
The Jaw Handle Stress by Chewing
Chewing makes us happy because it is a movement, and the body feels good about moving. I read several scientific reports on chewing and realized that what makes the mouth happy is the connection of chewing to the brain. For example, one study describes that people who chew gum are less stressed. Scientists believe it may be related to the fact that chewing provides better blood flow to the central parts of the brain.
BE HAPPY