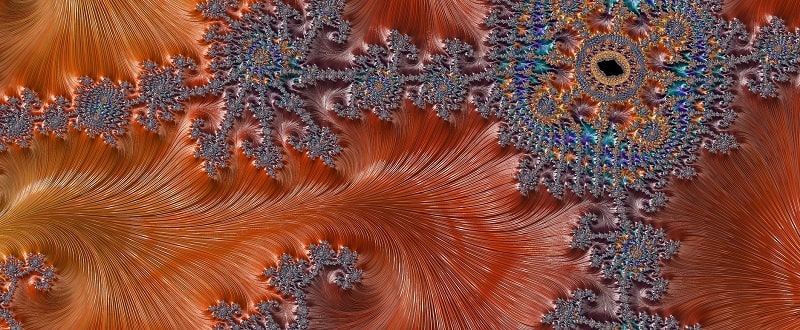 Explore your unknown senses with JAWPEER. The Ancient philosopher Aristotle wrote that we have five senses: sight, smell, touch, taste and hearing. But we have many more. Author Guy Murchie lists 32 sentences in his book The Seven Mysteries of Life (1978). An example is the sense of balance that registers the earth's gravity. The brain processes the information and ensures that the body is in balance. Another of our unknown senses is called proprioception. It gives us a sense of physical bodies.
JAWPEER is Designed to Stimulate the Mouth
The mouth is particularly sensitive to sensory impressions of shape and texture. JAWPEER is designed to stimulate the senses of the mouth by a greater chewing resistance than regular chewing gums. The mouth is somewhat of the body's laboratory. Unfortunately, in our modern society, we do not use the mouth as much as we should. The Internet, film, TV, radio, and newspapers only use sight and hearing. Therefore, the mouth senses suffer from inactivity and bad stimulation.
The Brain's Self-Playing Piano
When we use JAWPEER, the brain starts an automatic program. The program reminds of a self-playing piano where the teeth act as keys. When we run the program and chew around, different parts of the brain activate, and sweet music occurs. Chewing makes us more concentrated and less stressed. This is due to that JAWPEER explore your unknown senses. In addition, the mood is improved.
Chewing Helps Us to Remember
If we do not chew enough, we will have problems. There is a clear link between chewing ability and brain activity: among those with poor chewing ability, the risk of dementia and Alzheimer's is much greater. Chewing increases blood flow in central parts of the brain that help us think and remember. More than one in ten people have problems chewing. It can be extra important for them to use JAWPEER and build up the ability. But take it easy. The mouth also has a well-developed sense of pain. Jaw pain is not funny at all. Talk to your orthodontist or dentist and ask for an exercise program to get rid of the pain.
Meta-Senses Register Pleasure and Pain
The senses that are based on impressions from other senses are called the meta-senses. One of them is the pain sensation. Another meta-sense is the feeling of beauty or wellbeing. When it comes to pleasure, the mouth is often involved because it is so rich in nerve cells. The mouth is also connected to our senses of sexuality and communication which gives many people great pleasure.
Explore your unknown senses with JAWPEER
Chewing can stimulate at least ten senses. In addition to taste and smell, the mouth also experience temperature, pain, well-being, proprioception, light touch, hard touch, disgust (an own sense!), nutrition-, fluid- and salt balance. All these senses can be experienced by using different CHEW PEER. Using JAWPEER is therefore an experience beyond the ordinary. CHEW PEER Collection contains products with different sizes and hard for you to be able to explore your mouthfeel and find the personal favorite that gives you the most pleasure.
explore