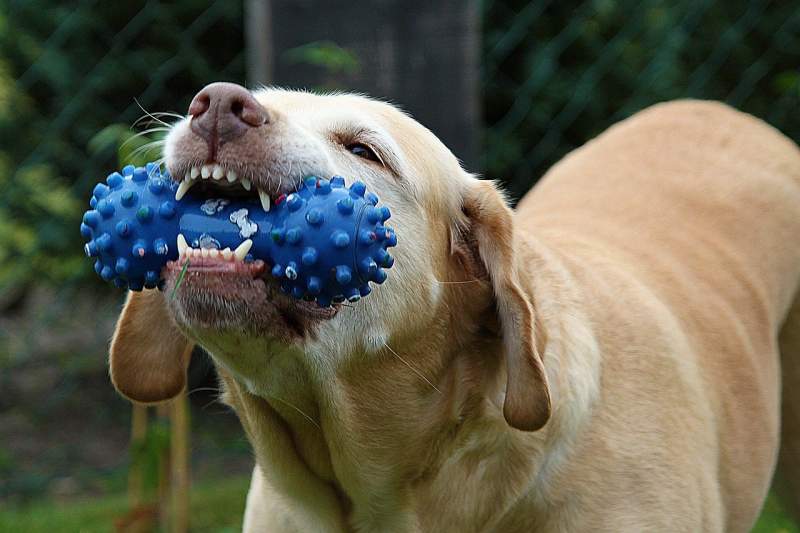 How can the jaws protect from burnout? Evolution gives us important clues to how we can protect the brain from stress. Jaws evolved 400 million years ago. Then all life on earth lived in the sea. In the beginning, the jaws were pumping organs, closely related to the heart. During evolution, the heart ended up in the chest and the jaws in the head. While the heart pumps automatically, the jaws developed into a consciously controlled organ.
Jaws Are Closely Related to the Heart
Our species Homo Sapiens is only 300 000 years old. As embryos, however, we go through the evolution in ultra-rapid. In early fetal development, the heart and jaw are two similar folds next to each other. At week five, they begin to separate. Both are super vital to us. The jaws make sure that we get nutrition and the heart pumps it around in the body. The jaws specialized for hunting, defense, and chewing. Therefore, the teeth are the hardest parts of the body and the masticatory muscle masseter is the strongest muscle.
Limbic System in Imbalance in Case of Burnout
Our jaws are made to deal with severe emotional problems that cause irritation, aggression, or frustration. The jaws are the most moving part of the face used to communicate emotions. Therefore, the chewing organ is linked to the limbic system in the brain that regulates emotions. Other animals chew more and harder. Vertebrates hunt, eat, ruminate and defend themselves with their jaws. Modern humans no longer use their jaws for hunting and defense, but the biological connections remain.
Jaws Are Connected to Emotions
The limbic system controls our ability to adapt socially and socialize with other people. An imbalance in the limbic system is often behind mental problems and burnout. Therefore, the jaws still have strong emotional ties. We react to psychologically overwhelming feelings with the jaws. Many linguistic expressions suggest how the jaws are connected to different emotions. We say that we drop our jaw in surprise, clench our jaw and grind our teeth when we get angry, and laugh until the jaw hurts when we have really fun.
Chew To Protect Yourself From Burnout
The connection of the jaws to the limbic system can protect you from burnout by chewing. Several studies have shown that mental stress and disharmony are related to jaw problems and bruxism. From a psychosomatic perspective, unresolved mental problems are transferred to the chewing organ and physically processed with the jaws. Using chewing as a channel for stress is an effective and risk-free solution to the problem of stress management. Many studies in recent years have shown that chewing with strong chewing resistance can help reduce stress and thus protect your brain from harmful stress and burnout.